Blooming Marvellous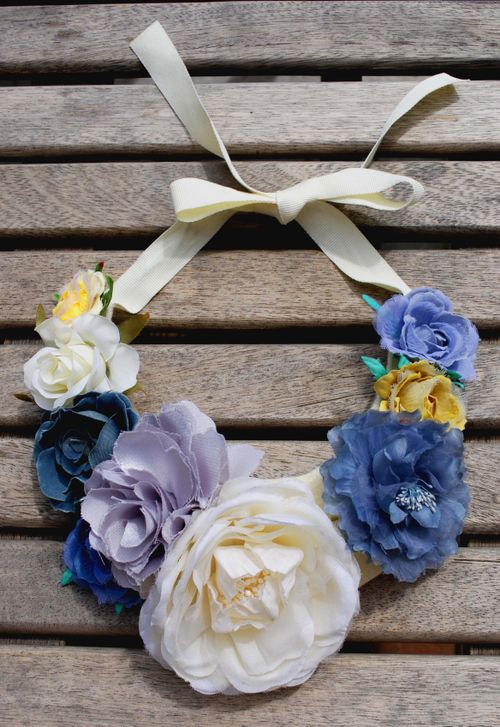 I brought this lovely necklace at the weekend and have been wearing it
with a cute black, sequined dress.  I love the idea and think I might
make some of my own as its only felt, ribbon and faux-flowers! I also
tied it to my bra straps so it looked like the collar to my dress,
think it would look lovely worn with a shirt also! As you have probably
guessed Miss English Rose rather likes her flowers!!
Explore posts in the same categories:
Miss English Rose Style