Tim Burton's Alice In Wonderland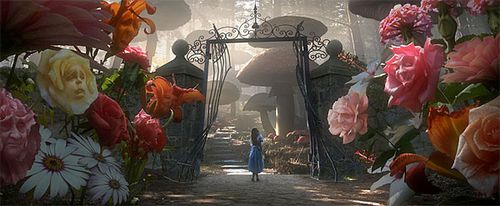 Now I am in much, much anticipation for the Alice In Wonderland film to come out next March as I'm sure many of you are.  I've noticed it has been much blogged about.  I just checked out the trailer and almost had heart palpitations!  It looks deliciously dark and delightful!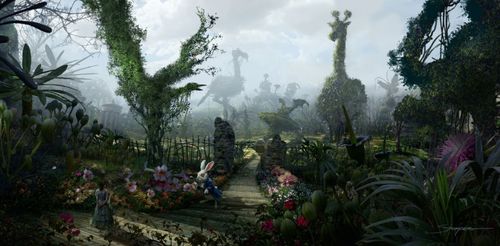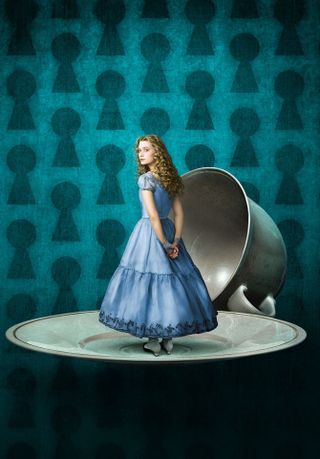 I rather like the liquorice all-sorts detailing on the mad hatter's neck scarf, I think that's an interesting little touch.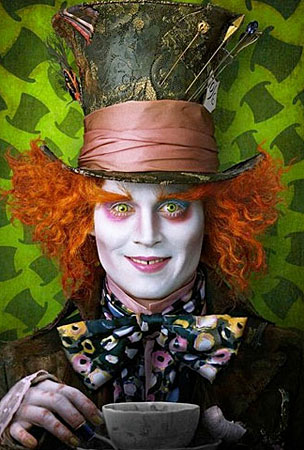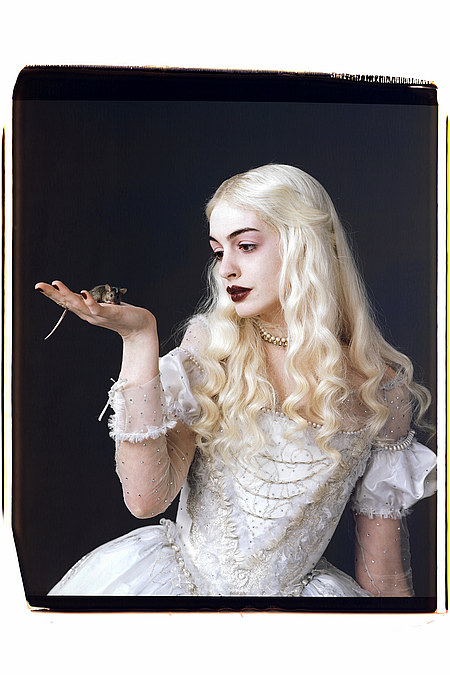 xxxx
Explore posts in the same categories:
Idols & Icons
,
Inspiration
,
Lights, camera, action
,
Photography
This entry was posted on July 30, 2009 at 11:03 am and is filed under Idols & Icons, Inspiration, Lights, camera, action, Photography. You can subscribe via RSS 2.0 feed to this post's comments.
Tags: alice in wonderland, alice in wonderland film 2010, alice in wonderland trailer, anne hathaway, johnny depp, tim burton, white witch
You can
comment below
, or
link to this permanent URL
from your own site.