Liberty's Tea For Two?
Love these teapots from the Liberty Prints Charming range. A wee bit pricy though! Find them here.  Also love this headband and the retro glasses!!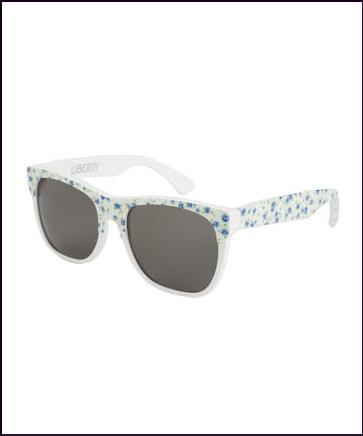 All photos from liberty website
Miss English Rose xxx
Explore posts in the same categories:
Fashion World
,
Interior
,
Miss English Rose Style
Tags: chintz, fashion, floral, Interior, libertys, prints charming, style, tea, teapot, vintage
You can
comment below
, or
link to this permanent URL
from your own site.