Beautiful Brighton
Sorry it's been a while but I had a very hectic weekend! My very dear friend got married on Saturday and then the sweetheart and I went on a little seaside adventure to Brighton.  It was the loveliest weekend ever and I have lots of lovely photo's to share so bare with me!
xxxx

The Seaside…….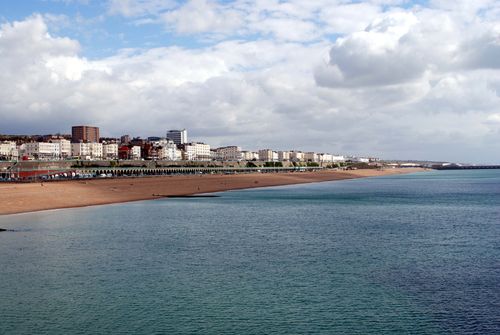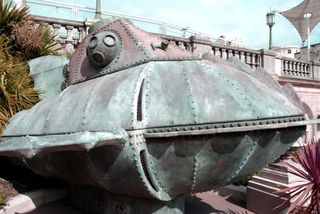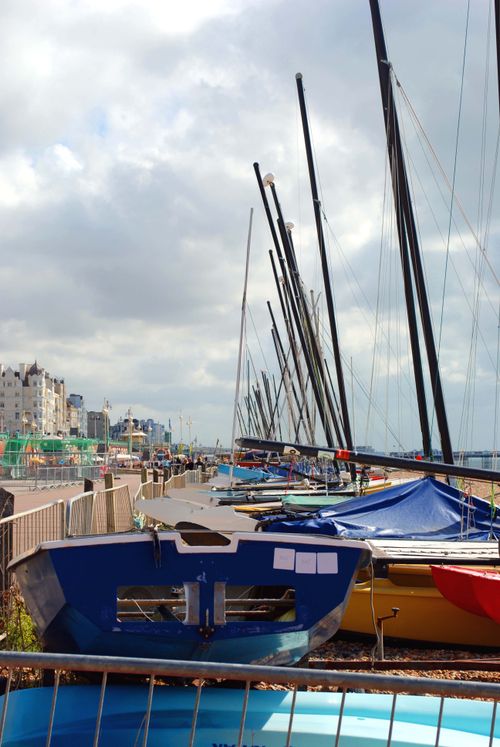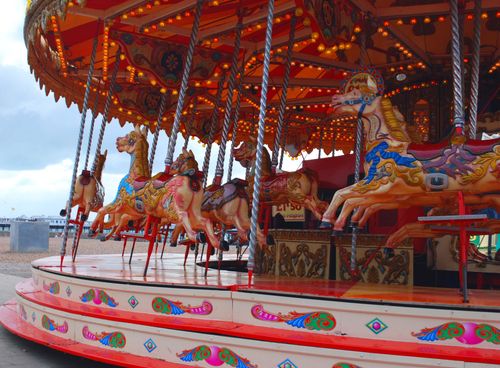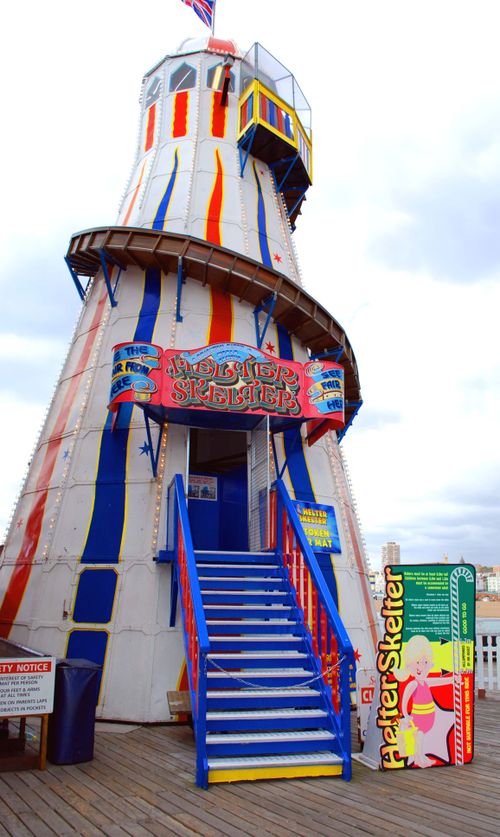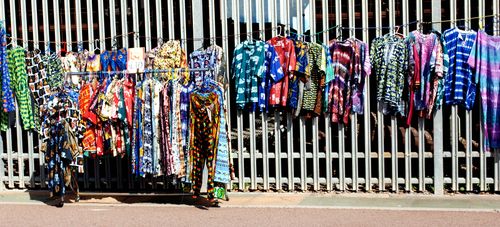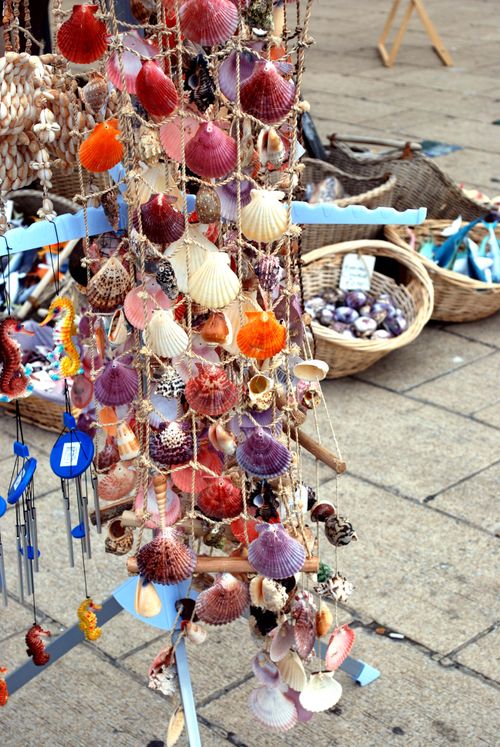 xxxx
Explore posts in the same categories:
Holidays
,
Inspiration
,
Photography
Tags: Beach, brighton, fun fair, holiday, pier, sea, seaside, shells
You can
comment below
, or
link to this permanent URL
from your own site.