The Royal Pavillion, Brighton
It's amazing that this decadent building is right in the middle of a British seaside town.  It was inspired by the great Taj Mahal, unfortunately I wasn't allowed to take photographs inside though.
xxxx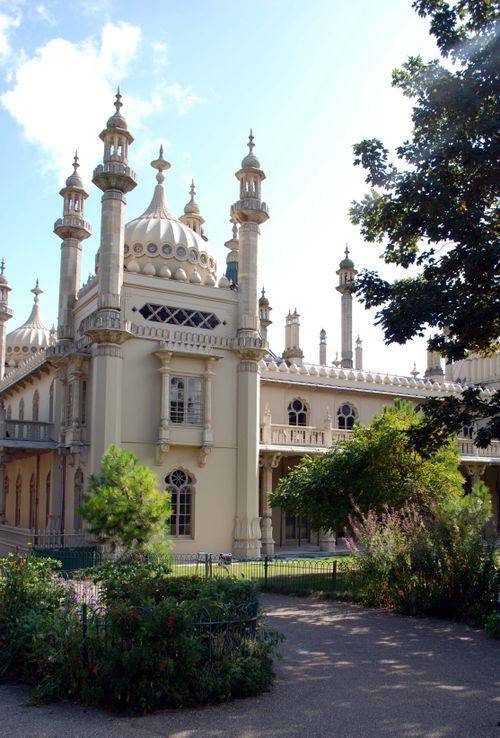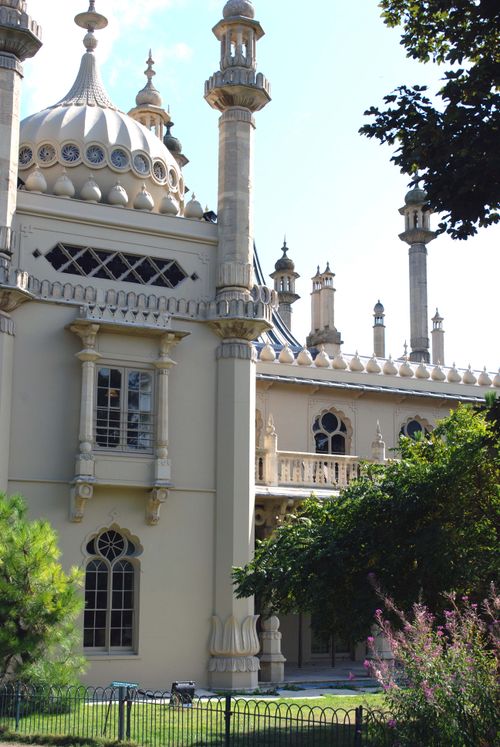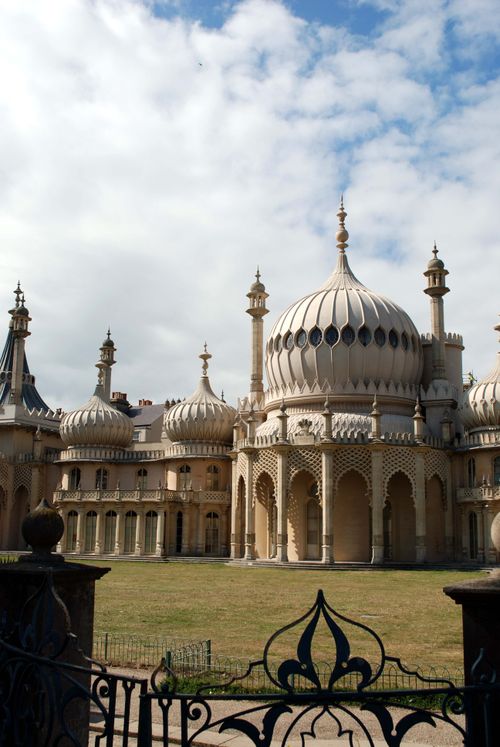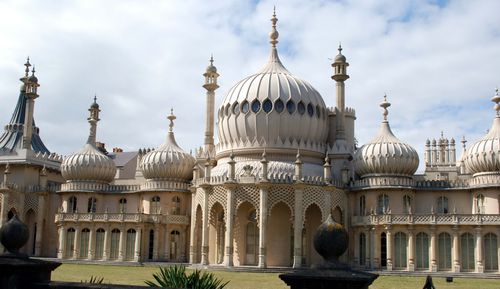 Explore posts in the same categories:
Holidays
,
Inspiration
,
Photography
Tags: brighton, history, royal pavillion, seaside, taj mahal
You can
comment below
, or
link to this permanent URL
from your own site.