Hotel Pelirocco-The Pin-Up Parlour
So when we stayed in Brighton last weekend we stayed in the most amazing hotel! It was fabulous, all the rooms are themed around different things.  Of course we had to stay in the pin-up parlour room which is themed around Britain's answer to Marilyn: Diana Dors. Everyone at the hotel was lovely and I think it was very reasonably priced for the room we had.  I would definitely recommend!  I felt like a Hollywood Star!
xxxx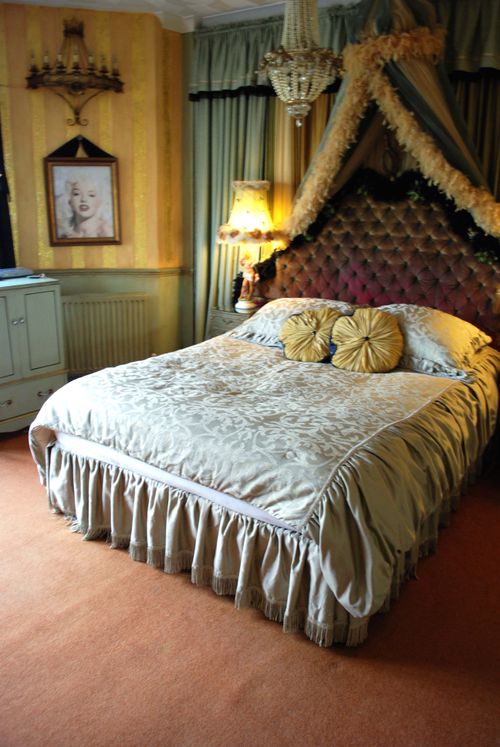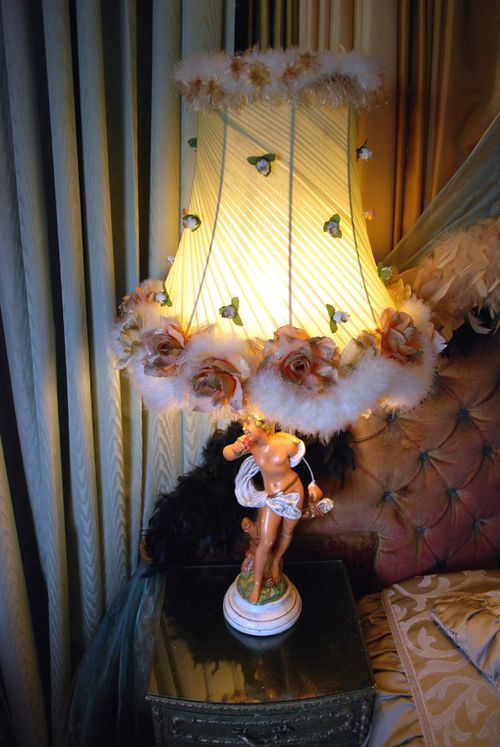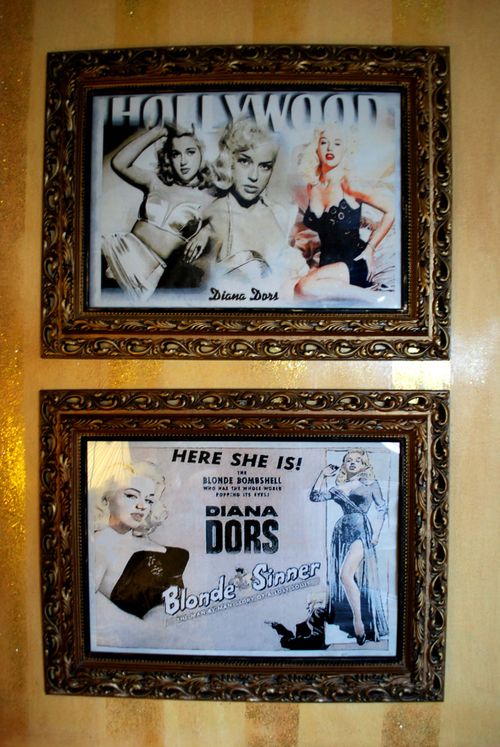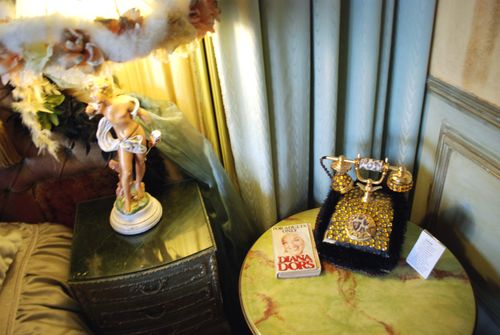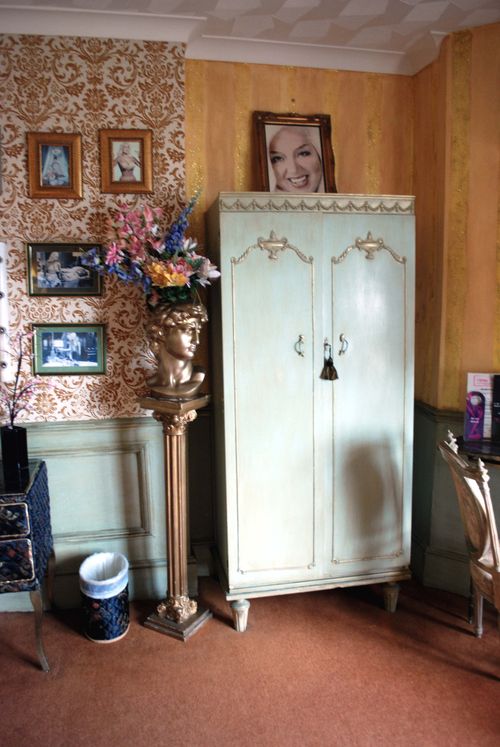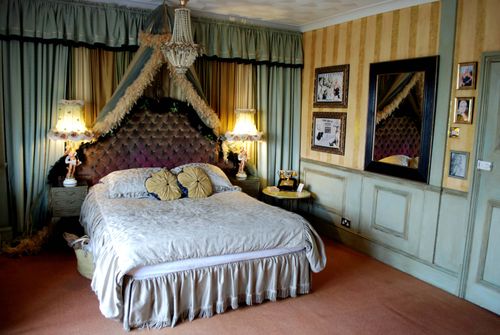 All Photographs by Miss English Rose
for more hotel info visit www.hotelpelirocco.co.uk
Explore posts in the same categories:
Holidays
,
Idols & Icons
,
Inspiration
,
Interior
,
Photography
This entry was posted on September 19, 2009 at 8:48 pm and is filed under Holidays, Idols & Icons, Inspiration, Interior, Photography. You can subscribe via RSS 2.0 feed to this post's comments.
Tags: brighton, brighton hotel, hotels, pin-up, seaside, themed hotel
You can
comment below
, or
link to this permanent URL
from your own site.