Vintage Etsy Finds…Weekend Pick-Me-Ups
I very much love this little lady's blog and etsy shop.  On the blog you can find lovely photos of her weekend adventures where she always seems to be wearing the loveliest vintage finds, and in her Etsy shop you can find the loveliest vintage finds for yourself (I'm guessing the only reason she sells such nice stuff is because it doesn't fit!) The lovely lady I speak of is Meaghan from Left Hand Endeavor.  Check out her blog and her shop!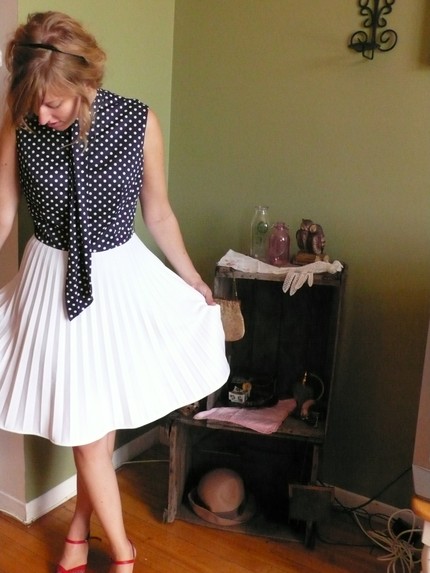 Explore posts in the same categories:
Fashion World
,
Inspiration
,
Pick-Me-Ups
Tags: etsy, fashion, lefthandendeavor, vintage
You can
comment below
, or
link to this permanent URL
from your own site.