Charles James
With all this fashion week commotion I've found myself rather hankering after the couturiers of yester-year.  I have always very much admired the sheer elegance of Charles James' designs and the eliteness of high fashion and quality.  I love to think of all the girls looking at the beautiful clothes produced by couturiers and then trying to replicate.  A lot more of a lovelier thought than just going down to Topshop to buy the latest replica don't you think?!

xxx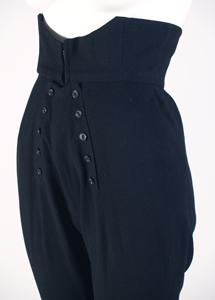 (I particularly LOVE these trousers! do you think they'd be terribly hard to make!!??)
Photos from here!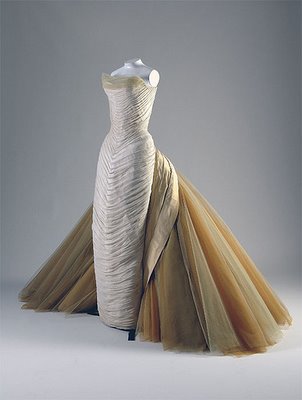 The Butterfly Dress
xxx
 
Explore posts in the same categories:
Days Gone By...
,
Fashion World
,
Idols & Icons
,
Inspiration
This entry was posted on October 1, 2009 at 10:32 pm and is filed under Days Gone By..., Fashion World, Idols & Icons, Inspiration. You can subscribe via RSS 2.0 feed to this post's comments.
Tags: 1940s, 1950s, charles james, couture, fashion week, vintage
You can
comment below
, or
link to this permanent URL
from your own site.