Old Photographs-Japan
I do love old photographs! and I am particularly loving these Japanese ones today.  I wish I had a time machine and I could be a little fly (or maybe a butterfly-they are slightly prettier) and fly all around the old world and see all the things that now can only be see through photographs!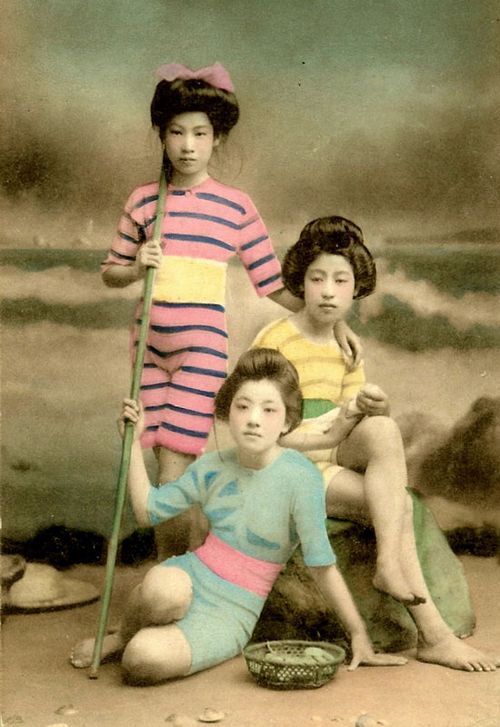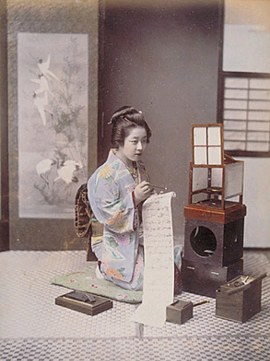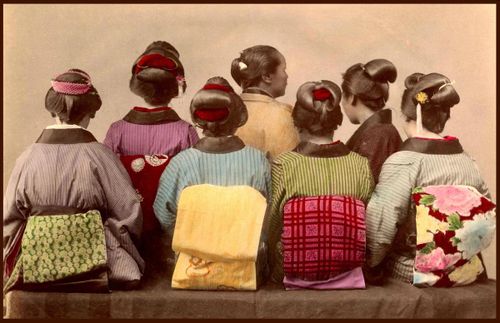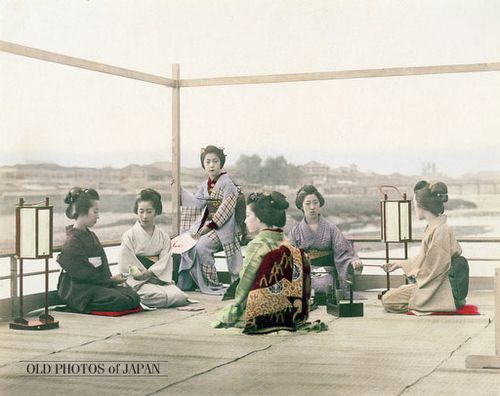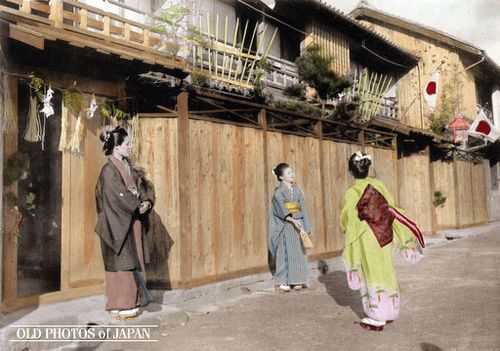 Check out this website for more of old Japan.
Explore posts in the same categories:
Days Gone By...
,
Inspiration
,
Photography
Tags: history, japan, old photographs, vintage
You can
comment below
, or
link to this permanent URL
from your own site.