Lovely What Katie Did Girdlette Check It Out!
Just to let you know I've had a What Katie Did girdlette sitting in my wardrobe for months which I've never worn as I already have it.  Anyway its finally for sale here!  Grab a bargain! The colour is now discontinued on the website and would have cost about £30.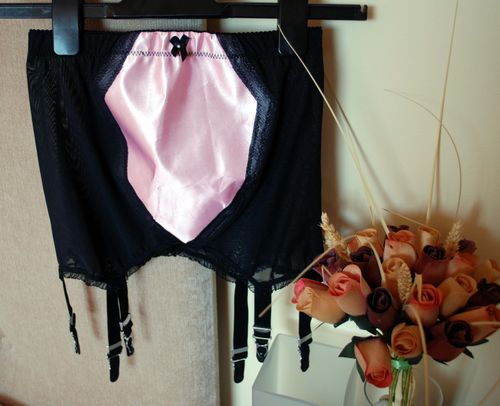 Explore posts in the same categories:
Miss English Rose Style
,
Pick-Me-Ups
Tags: ebay, girdlette, lingerie, retro, suspenders, vintage, what katie did
You can
comment below
, or
link to this permanent URL
from your own site.