The beautiful patisserie Laduree, famous for its pastel coloured macaroons is to collaborate with famous shoe designer Christian Louboutin on a selection of gift boxes.  I haven't been to the Burlington Arcade shop yet but it is now on my list of things to do as the macaroons do look truly scrumptious!! Its all very parisian chic which I just adore.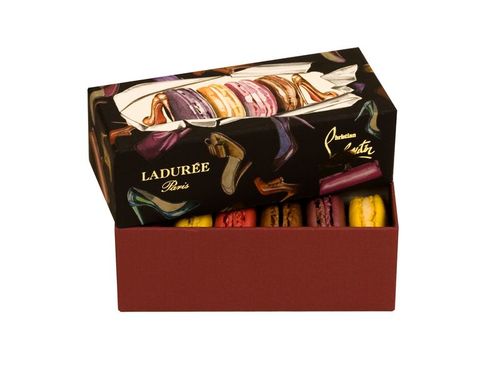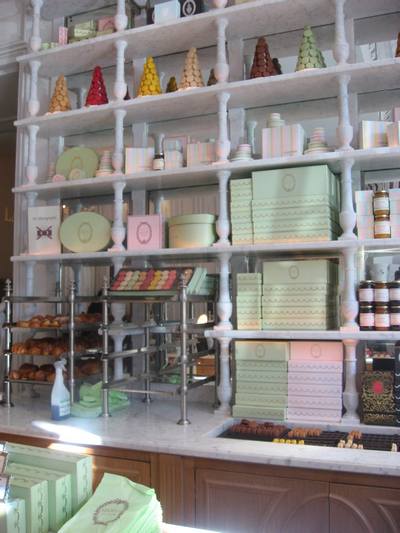 The image above is from the blog Londonelicious.  This girl sure knows her London food!! The blog is dedicated to London and its many lovely food places.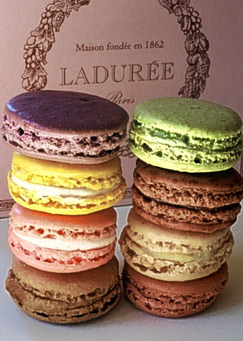 I also learnt that Laduree supplied the treats for Marie Antoinette, now I really want to see the film again!!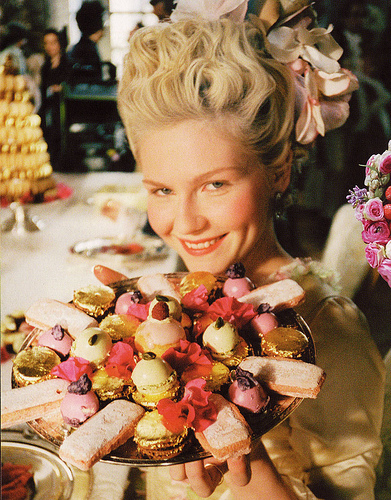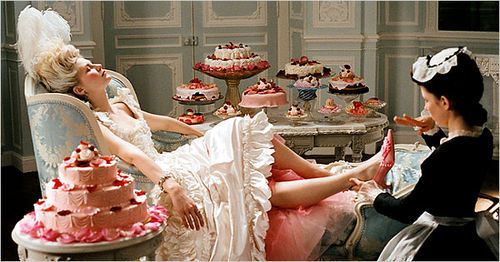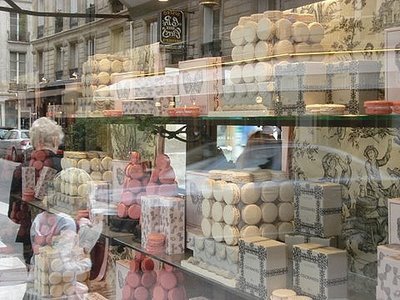 Oh my I seem to have made myself very hungry!!!!
xxx